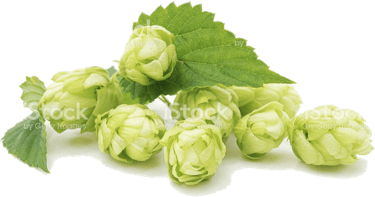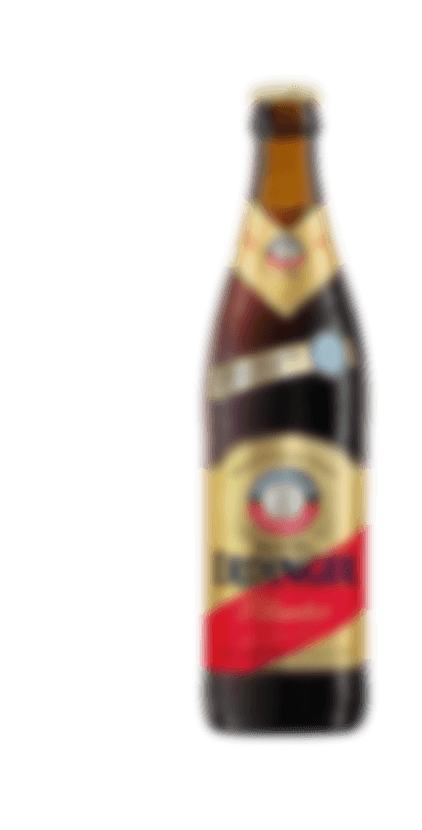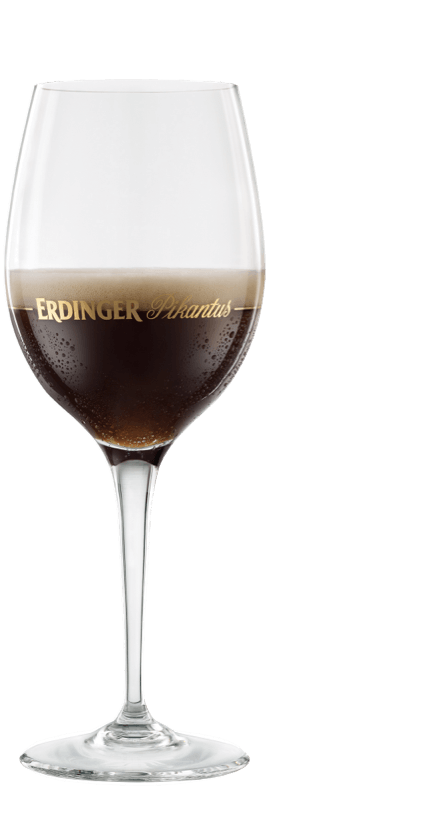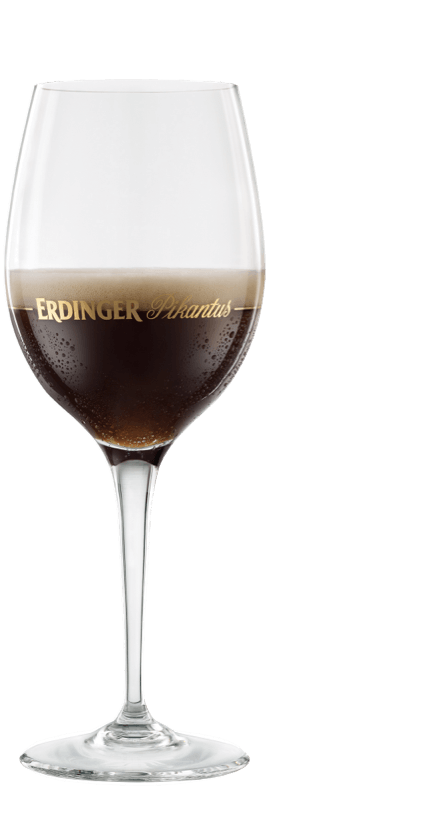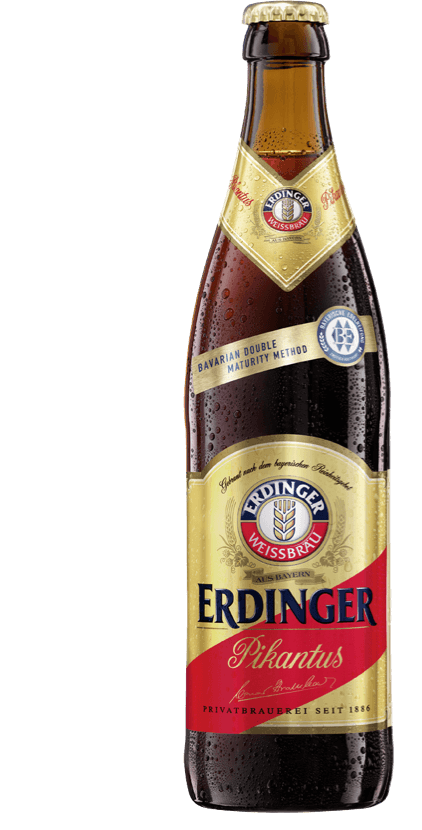 ERDINGER Pikantus
Stimulates the taste buds.
Complex and intensive – Pikantus is an outstanding example of Bavarian brewing skills. The dark chocolate colour of our wheat bock already gives connoisseurs a first hint of what to expect: a rich symphony of aromas. The well-rounded body and rich malt flavour of the Pikantus that develops on the palate includes notes of plum and dark chocolate, as well as a hint of liquorice. Sparkling carbonic acid sets a refreshing counterpoint. Its silky-smooth character lingers on the palate – as an aperitif it provides a wonderful start to a festive meal.
Our tip: For a Bavarian aperitif, divide a bottle of Pikantus between two connoisseur glasses or larger wine glasses.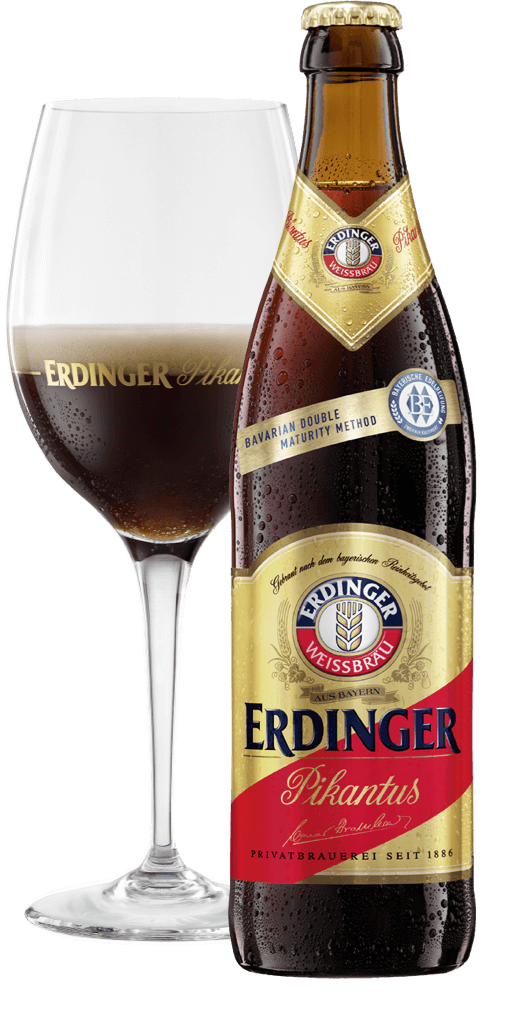 Appearance
dark chocolate colour, compact creamy head; mysterious lustre
Aroma
delicate fermentation aromas, roasting notes; finely grated chocolate, caramel, dried fig
Flavour
intensive body; rich malt flavour, well-rounded, notes of plum, dark chocolate, liquorice
Mouthfeel
long-lasting taste experience; creamy, velvety, supple, complex bouquet of flavours, sparkling carbonic acid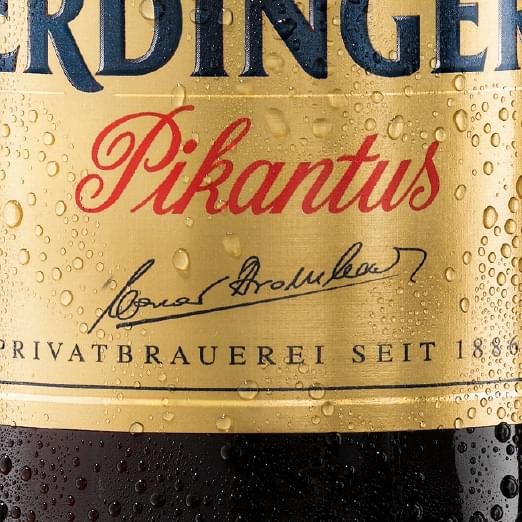 The owner still personally vouches for the quality.
Best ingredients – uncompromising quality
We only use top-class raw materials to brew our beers – in strict accordance with the German Purity Law. After all, quality is our greatest asset! The double maturity method, or "Bayerische Edelreifung", gives the Pikantus its finishing touch – for perfect enjoyment.
Important note for allergy sufferers: our wheat beer specialities contain malted barley and wheat!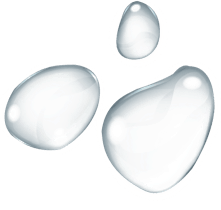 Our spring water
Beer is 90 percent water! Our brewing water is drawn from two brewery wells 160 metres deep.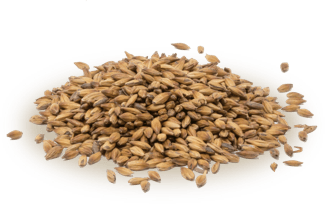 Our malt
Malt gives the beer its body and colour. Our experienced master brewers select very special wheat and barley varieties as well as roasted malt for our ERDINGER Pikantus.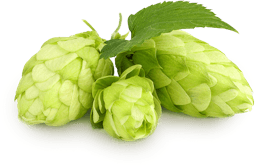 Our hops
The soul of a beer. ERDINGER's master brewers use exquisite hop varieties that give our wheat beer a mildly aromatic bitterness.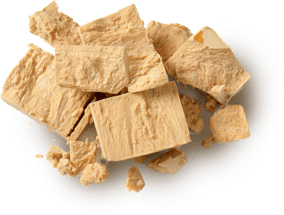 Our yeast
Top-fermenting yeast gives wheat beer its typical fruity aroma. ERDINGER's brewing yeast is specially cultivated in the brewery – and is absolutely unique.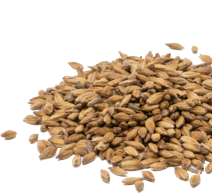 Nutritional Values
100 ml contain on average
Alcohol

7.3 % vol

Original wort

16.7 °P

Calorific content

260kJ / 63 kcal

Fat

< 0.5 g

of which saturated fatty acids

< 0.1 g

Carbohydrates

3.8 g

of which sugars

< 0.5 g

Protein

0.9 g

Salt

< 0.01 g

Bread unit

0.32 BE
The right glass
Tailor-made for our Pikantus – allowing the aromas to fully unfold:
The beer's multi-layered aromas can develop particularly strongly in this elegantly curved glass. The narrow opening brings the aromas together and concentrates them.
When drinking, the wheat beer first hits the middle of the tongue. This enables its bitterness and fine acidity to be experienced first. After longer contact with the palate, the flavour is rounded out by the beer's delicate sweetness.
The Connoisseur Glass allows the complex character of the beer to fully develop and ensures a long-lasting taste experience.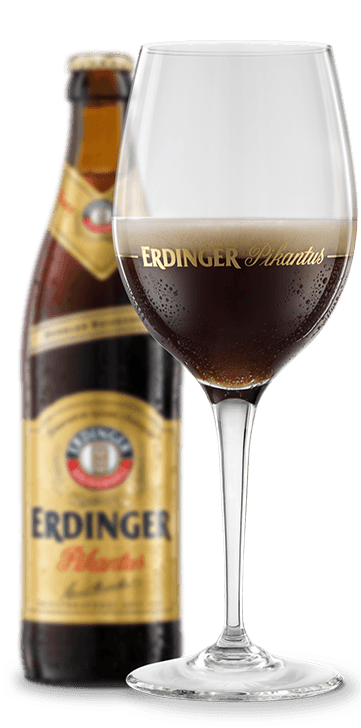 Tip for connoisseurs
---
An aperitif (from the Latin aperire = open) stimulates the appetite and sharpens the senses for the delights ahead. Our Pikantus is a delicious overture to any meal!
We have the right wheat beer for every taste.
Discover more!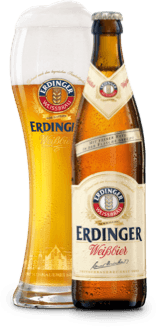 Bitte drehe dein Smartphone!